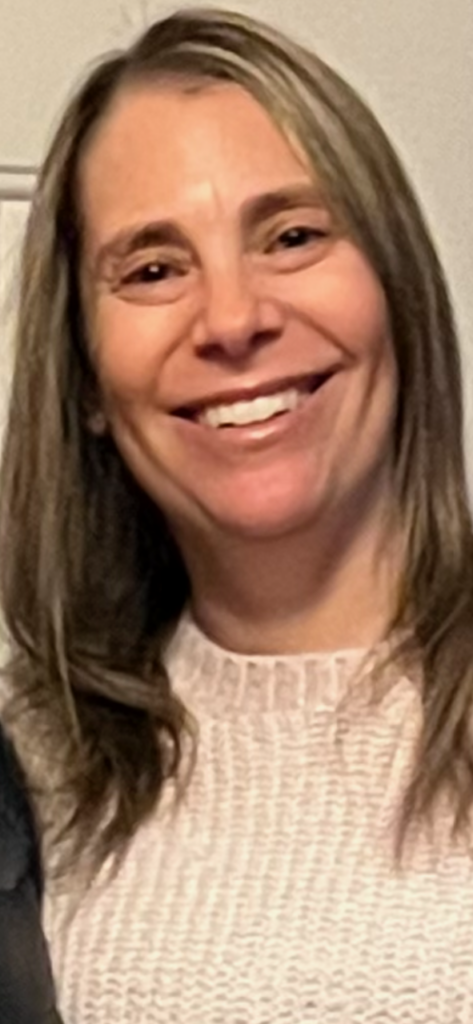 Meredith Kurry, LCSW
I have over 20 years of experience in private practice. I have worked with clients struggling with a variety of issues. I started out earlier in my career in child and family therapy. I then expanded my practice to include Couples Therapy and have been working the three areas that I provide services: Family, Couples, and simply what I call "Anxiety".
I'm able to jump in quickly and assess the challenges in a clients problem set. This is allows me to get to the root of their problems. I assign homework to all clients so that can practice the skills in the environment that they are currently part of and can apply these newly developed skills.
Personal Statement:
I am a mother of two children who are in College and married to my husband for the last 24 years.
I enjoy spending time with my children, husband, and friends. I enjoy being outside and love exercise.